Japan has produced many innovative ideas,

including the Itô calculus for stochastic analysis, Akaike's information criterion, the double exponential quadrature formula by Takahasi and Mori, the Ueda attractor in chaotic dynamical systems, and the Toda lattice as an integrable system.
The number of ICIAM participants from Japan since 1991 has been increasing, exceeding 100 at recent conferences.

There have been 10 invited speakers from Japan

to ICIAM congress in the past. In addition,

many Japanese have served on the scientific program committees.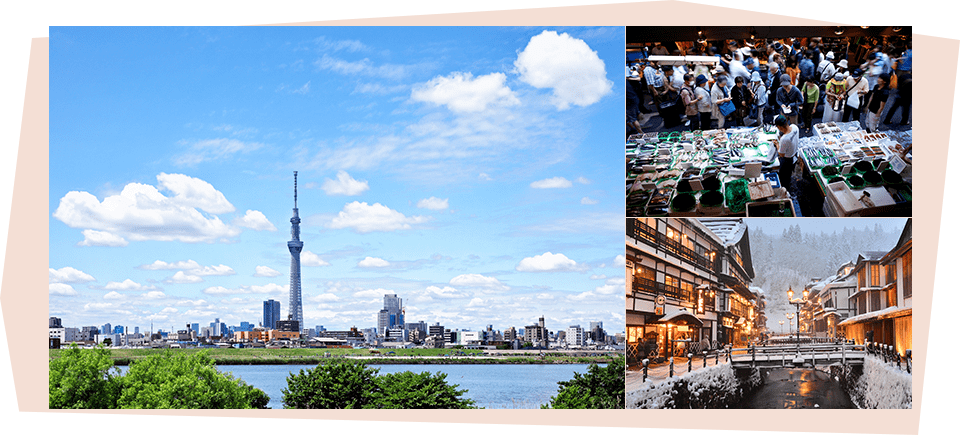 Good access from all over the world,

and the ideal gateway for exploring Japan.
The Tokyo Metropolitan Government is offering significant support (generous financial support, as well as complimentary tours and cultural programs).

Quality goods and services suited to all budgets.

Prices are no longer high in comparison with other big cities in the world. The Starbucks index shows that a Starbucks latte in Japan costs less than in other global mega cities such as Paris, Sydney, Beijing and Seoul. Restaurants, cafes and bars strive to serve quality food and drinks at affordable prices, including vegetarian and halal choices.

Public transportation. Frequent, reliable and clean.

The subway and railway services are inexpensive and cater for international travelers. For less than three USD, one ride will get you to most destinations within central Tokyo.

Many research laboratories of various companies are located in and around Tokyo.

For instance, Hitachi Research & Department Group has the Global Center for Social Innovation - Tokyo, and Collaborative Creation Space and TOSHIBA Science Museum are located in the Greater Tokyo area.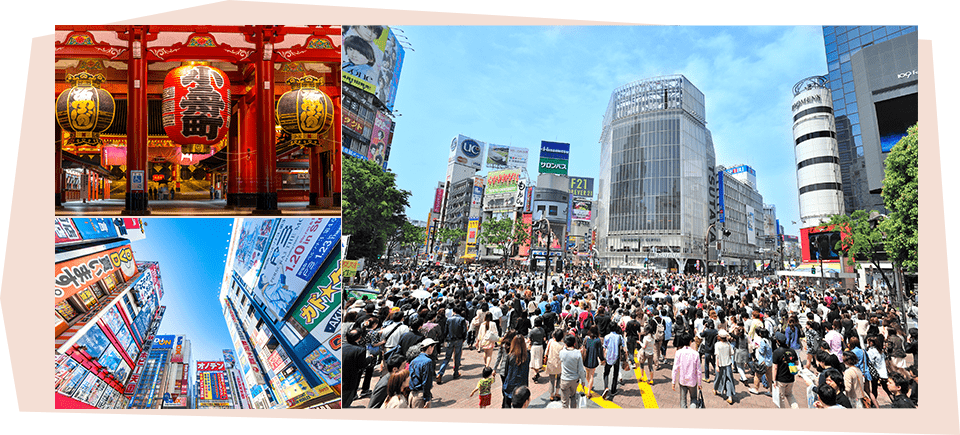 The president of Waseda University has enthusiastically accepted our request to use, without fee, any of its modern facilities and conference equipment.

This offer will greatly reduce registration fees.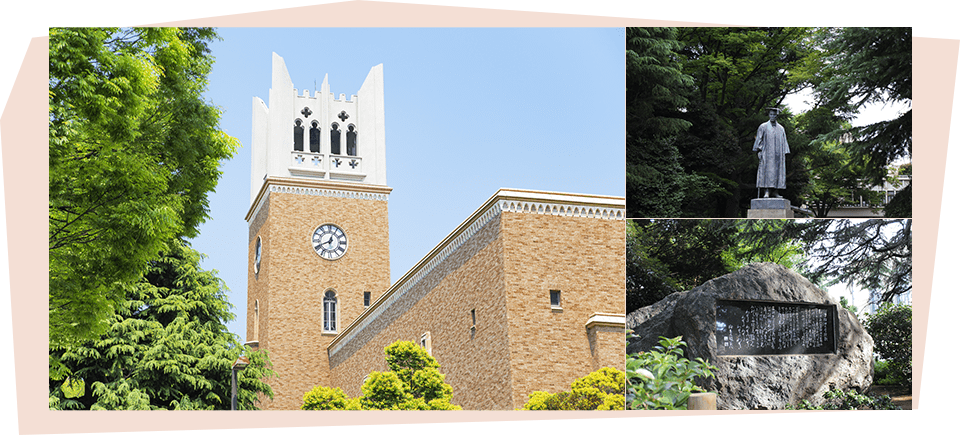 Attracting high-level talks and mini-symposia


Our first target is to carefully identify topics in applied and industrial mathematics for discussion in 2023 and beyond. We aim to attract the largest number of mini-symposia in the history of ICIAM to showcase cutting-edge technology and respond to social needs.

Discussing scenarios of how to contribute to the world through innovation


We will provide various roundtable sessions to discuss how to create innovations in applied and industrial mathematics for making the world a better place. For this purpose, we have asked for the support of a variety of companies and engineering institutes. During the roundtable sessions, we will report in detail on similar movements in Japan, and hold discussions on how to strengthen such scenarios by collaborating with ICIAM.

Collect funds worth US$500,000 for researchers from developing countries, especially from Asian countries


This is possible mainly thanks to the Tokyo Metropolitan Government, which has already promised to provide US$300,000. The rest of the money will be collected through donations, both personal and corporate.
We will organize satellite conferences in Hokkaido, Sendai, Nagoya, Kyoto, and Fukuoka. Public outreach is necessary for raising the visibility of mathematics both in Japan and around the world. We therefore plan to organize various public lectures and press activities.
Japan's supercomputer FLAGSHIP 2020 Project, initiated by MEXT, has set the target of developing the next-generation flagship supercomputer of Japan and its wide-ranging applications. By the time of ICIAM, we will be able to report what we can do with the new supercomputer.